Our Resource center is a collection of blogs, case studies, ebooks, infographics, and other materials. 
What is a resource?
an action or strategy which may be adopted in adverse circumstances

the ability to find quick and clever ways to overcome difficulties.

a supply of  assets that can be drawn on by a person or organization in order to function effectively.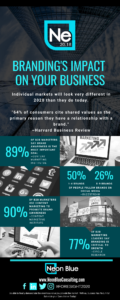 Infographic
Your Business Growth is only as good as your Branding Your brand shapes your business,
Explore More »