Elements of Successful Leaders
In Our Free Ebook, Creating Your Brand: Key Elements Of Successful Leadership, You Will Get An Understanding Of How Your Vision Of The Brand Forms The Framework For Your Success, Along With Expert Insight On A Step By Step Process On How You Can Start Having A Positive Impact On Your Business.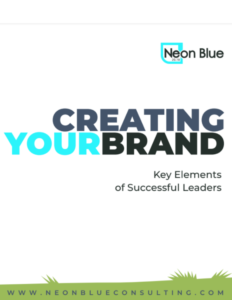 Do it for
The Culture
How exploring your organization can help
define issues
Turn Vision
Into Reality
Gain insight that helps you determine your niche
for your business 
Set
Goals
Learn how to Set Goals
and Develop An
Action Plan
Challenges
Build Character
Despite what Comes 
Learn how to bring your vision for your brand to life
Neon Blue transforms how brands build, manage and grow their businesses. Our team provides the best in class experience to companies, giving them the ability to increase revenue, market effectively and efficiently and scale without risk. When combined with our passion, commitment to innovation, and more than 40 years of experience, Neon Blue solutions deliver the results companies want at each step of their brand's journey.